How to Identify and Grow the 3 Core Muscles to thrive in Life. 
Would you like to respond to life's challenges with a more positive mindset?
Would you like to see lasting positive change and impact in all areas of your life?
Would you like to understand the Neuroscience behind why you think feel and behave the way you do?
Building the mental muscle to achieve peak performance, create wellness and develop healthy relationships.
Mental Fitness allows you to achieve peak performance, achieve peace of mind and happiness, and build healthy relationships. 
Join us for our 8 Week Program


Weekly Group Coaching Pod Session
Weekly 1 Hour small group coaching session with Mental Fitness Coach Allyson Gray to help support you through the program.
Weekly 1 hour video on Positive Intelligence by Shirzad Charmine
Stanford Lecturer and Author of New York BEST SELLING Book 'Positive Intelligence'.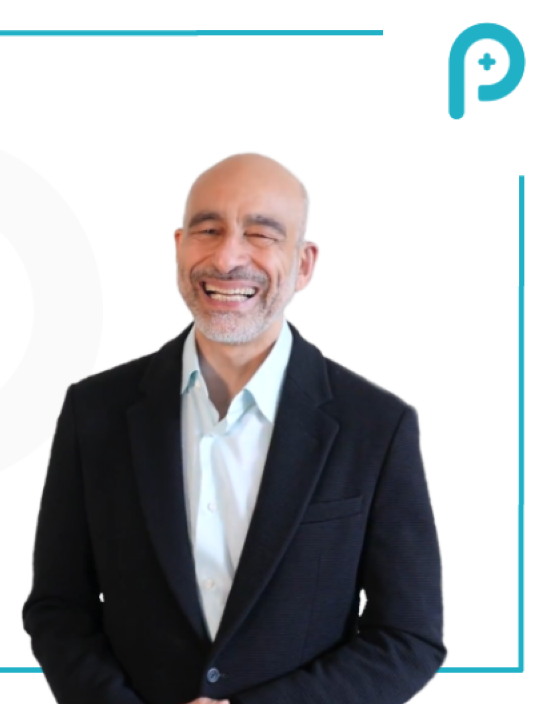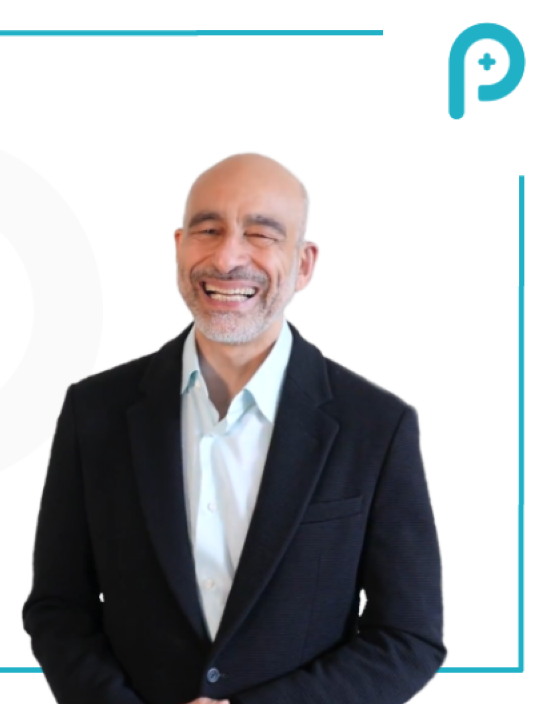 First 8 Chapter's of Shirzad Charmine's Positive Intelligence Book
Available in Digital and Audiobook formats.
1 year access to the Positive Intelligence App
Build the mental muscle to create lasting and impacting change. 
Access to the PQ Community
Ask questions and gain extra support.
Access to the PQ Saboteurs Assessment
Identify and interrupt your strongest saboteurs. 

If you want more information and/or to register for the Design Your Mind Challenge, please send a message using the form below.
Register your Interest below. 
"Discovering that my 'Judge saboteur' isn't a dysfunction, but rather a way my brain learned to protect itself, has allowed me to stop criticizing myself when it goes off. I can examine my beliefs better in certain frustrating situations rather the be limited to my reactions. I loved using the PQ app for the simple interruption it provided, allowing me 'in the moment' access to interrupt my automatic ways of thinking that cause me stress or anxiety!"
Lisa Hough